Where to sell gold in Bel Air, CA? You can sell your gold jewelry & bullion directly to our Bel Air gold buyers (See Our Owner in News Video on Left). We are the best way to sell gold bullion coins & gold jewelry in Bel Air because:
1) We provide fast, secure, and risk free gold appraisals to our Bel Air clients.
2) We guarantee a generous and immediate cash offer your gold assets based on their worldwide market value, rather than their local value in Bel Air, CA.
While our Bel Air gold buyers do purchase mass market gold chains, broken gold jewelry, and partnerless gold earrings, we specialize in more valuable designer jewelry fashioned in 18k yellow or white gold.
Sell your gold jewelry and gift assets to Bel Air gold buyers with 50+ years of combined industry expertise in the estate jewelry business. We leverage that experience to get our Bel Air clients higher cash payments for their previously-owned gold necklaces, bracelets, earrings, brooches, bangles, and rings.
Our Bel Air Gold Buyers are is the Best Place to…

Sell an Antique Gold Ring in Bel Air, CA
Sell a Tiffany Gold Pendant in Bel Air, California
Sell a Vintage Gold Pocket Watch in Bel Air, CA
Sell Gold Bullion Coins & Bars in Bel Air, California
Sell Scrap Gold Jewelry in Bel Air, CA
& More …
Contact our Bel Air gold appraisers today to receive immediate and premium cash offers for valuable gold jewelry and watches from luxury brands such as Cartier, Buccellati, Tiffany & Co., Bulgari, and Van Cleef & Arpels, as well as antique gold jewelry and gifts from every important time period.
Free Gold Appraisal – Bel Air Gold Buyers
Sell your gold coins, bullion, and jewelry directly to our Bel Air gold buyers and get paid in cash without delay. Your verbal gold appraisal involves no obligations or risk, and will help you sell your valuable gift assets more smartly.
Find out why so many Bel Air gold sellers rank Los Angeles Jewelry Buyer as the best way to sell gold in Bel Air, CA.
Start Selling
Get the Cash for Gold Your Deserve in Bel Air, California. Learn more about how to sell gold jewelry, diamond jewelry, and other gift assets at our knowledge area: How to Sell Jewelry & Watches.

The Best Place to Sell Gold in Bel Air, CA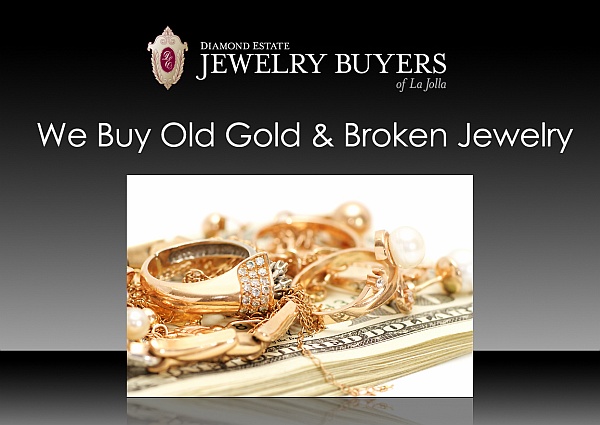 Los Angeles Jewelry Buyer is also the best place to sell a vintage Rolex watch and sell a diamond ring in Los Angeles, CA.